Drilling & Completions Jobs
At Hess, the Drilling and Completions function's mission is to deliver wells in partnership with the business that are safe and environmentally sound, and meet or exceed commitments.
Hess has a diverse portfolio of well types and challenges, from onshore shale oil and gas exploration and developments with high rig activity to global offshore activity that includes some of the industry's deepest and most complex wells.
We believe that nothing is more important than the well-being of our employees and the people with whom we work in the community. For this reason, we strive to set the industry standard for Environment, Health & Safety excellence.
We want to make drilling and completions a competitive advantage for Hess. Our focus is on creating value through innovation and exceptional performance.
We want Hess Drilling and Completions to be a great place to work where our people have fun, grow, are continually challenged and developed in their career, and know how to win.
Drilling and Completions jobs are located in every country where we operate. The level of education required is based on the position.
Not seeing a job of interest? Join our Talent Community to receive an alert when a job is posted here.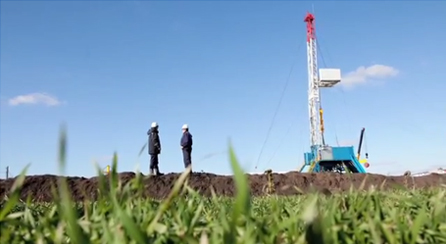 Results 1 – 1 of 1
Page 1 of 1