Geoscience Jobs
Geoscientists at Hess are core members of integrated project teams everywhere we operate. They have the opportunity to work in all facets of our global business, including exploration, new ventures, portfolio management, prospect generation, appraisal, development and production.
They use state-of-the-art approaches in exploration to estimate and unlock the hydrocarbon potential in subsurface rock formations. They work on multidisciplinary teams to characterize and model hydrocarbon reservoirs, participate in the drilling of development and production wells, and use high-end geophysical techniques to monitor production over time.
We look for Geoscience Systems professionals and Geoscience Technicians who have strong analytical skills and are recognized specialists within the industry. We value a variety of backgrounds from traditional earth science to high technology.
Geoscientist jobs at Hess often require either a master's or doctorate degree in Geology, Geophysics or Petrophysics.
Not seeing a job of interest? Join our Talent Community and you will receive an alert when a job is posted here.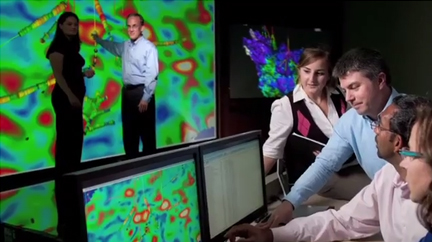 There are currently no open positions matching this category or location.
Receive emails by subscribing to jobs matching Geoscience Jobs when they are posted.
The 10 most recent jobs posted by Hess Corporation are listed below for your convenience.
Results 1 – 10 of 10
Page 1 of 1
Search results for "".
Title
Location
Date
Sr Mechanical Technical Lead - Rotating Equipment Job

Houston, Texas, US

Dec 4, 2019

Advisor Geology Job

Houston, Texas, US

Dec 3, 2019

Measurement Technician Job

Keene, North Dakota, US

Dec 3, 2019

Principal Advisor Wells (Emerging Technology/Innovation) Job

Houston, Texas, US

Dec 1, 2019

Reliability Operator - Gas Plant Job

Tioga, North Dakota, US

Dec 1, 2019

Reliability Operator - Gas Plant Job

Tioga, North Dakota, US

Dec 1, 2019

Reliability Operator B Job

Houston, Texas, US

Dec 1, 2019

Principal Advisor Geoscience (Emerging Technology/Innovation) Job

Houston, Texas, US

Nov 30, 2019

Division Order Analyst/Sr. Analyst Job

Houston, Texas, US

Nov 28, 2019

Advisor Reliability Engineering - Mechanical Equipment (Houston) Job

Houston, Texas, US

Nov 26, 2019