Global Supply Chain
Global Supply Chain professionals play an integral role in enabling Hess to achieve its goals and responsibly meet the world's growing needs for energy.
Our mission is to work as one team with one direction, to delight the customer and provide a competitive advantage for Hess. Our areas of focus include Procurement, Materials, Logistics, Payables and ProjectOne—an initiative to simplify transactions.
Our culture continues to evolve. We proactively seek insights from leaders in other industries and apply best practices to the energy industry to improve our capabilities. We are spending more time in the field to better understand business needs and the impact of our actions. And, we are applying lean techniques to improve our effectiveness and efficiency. We have professionals based within the business where ever Hess operates and others who are centrally located. All are empowered to continually ask questions that challenge the status quo.
Our values are important to us, and that's why we make sure that we only work with suppliers whose values mirror ours. We hold our suppliers accountable for continuous improvement.
Not seeing a job that interests you? Join our Talent Community and you will receive an alert when new opportunities arise.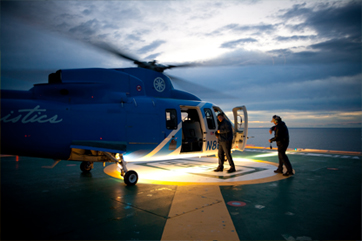 There are currently no open positions matching this category or location.
Receive emails by subscribing to jobs matching Global Supply Chain when they are posted.
The 10 most recent jobs posted by Hess Corporation are listed below for your convenience.
Results 1 – 10 of 10
Page 1 of 1
Search results for "".
Title
Location
Date
Sr Mechanical Technical Lead - Rotating Equipment Job

Houston, Texas, US

Dec 4, 2019

Advisor Geology Job

Houston, Texas, US

Dec 3, 2019

Measurement Technician Job

Keene, North Dakota, US

Dec 3, 2019

Principal Advisor Wells (Emerging Technology/Innovation) Job

Houston, Texas, US

Dec 1, 2019

Reliability Operator - Gas Plant Job

Tioga, North Dakota, US

Dec 1, 2019

Reliability Operator - Gas Plant Job

Tioga, North Dakota, US

Dec 1, 2019

Reliability Operator B Job

Houston, Texas, US

Dec 1, 2019

Principal Advisor Geoscience (Emerging Technology/Innovation) Job

Houston, Texas, US

Nov 30, 2019

Division Order Analyst/Sr. Analyst Job

Houston, Texas, US

Nov 28, 2019

Advisor Reliability Engineering - Mechanical Equipment (Houston) Job

Houston, Texas, US

Nov 26, 2019